Woolworths and Glad supporting #PledgeAPlate
09 Aug 2016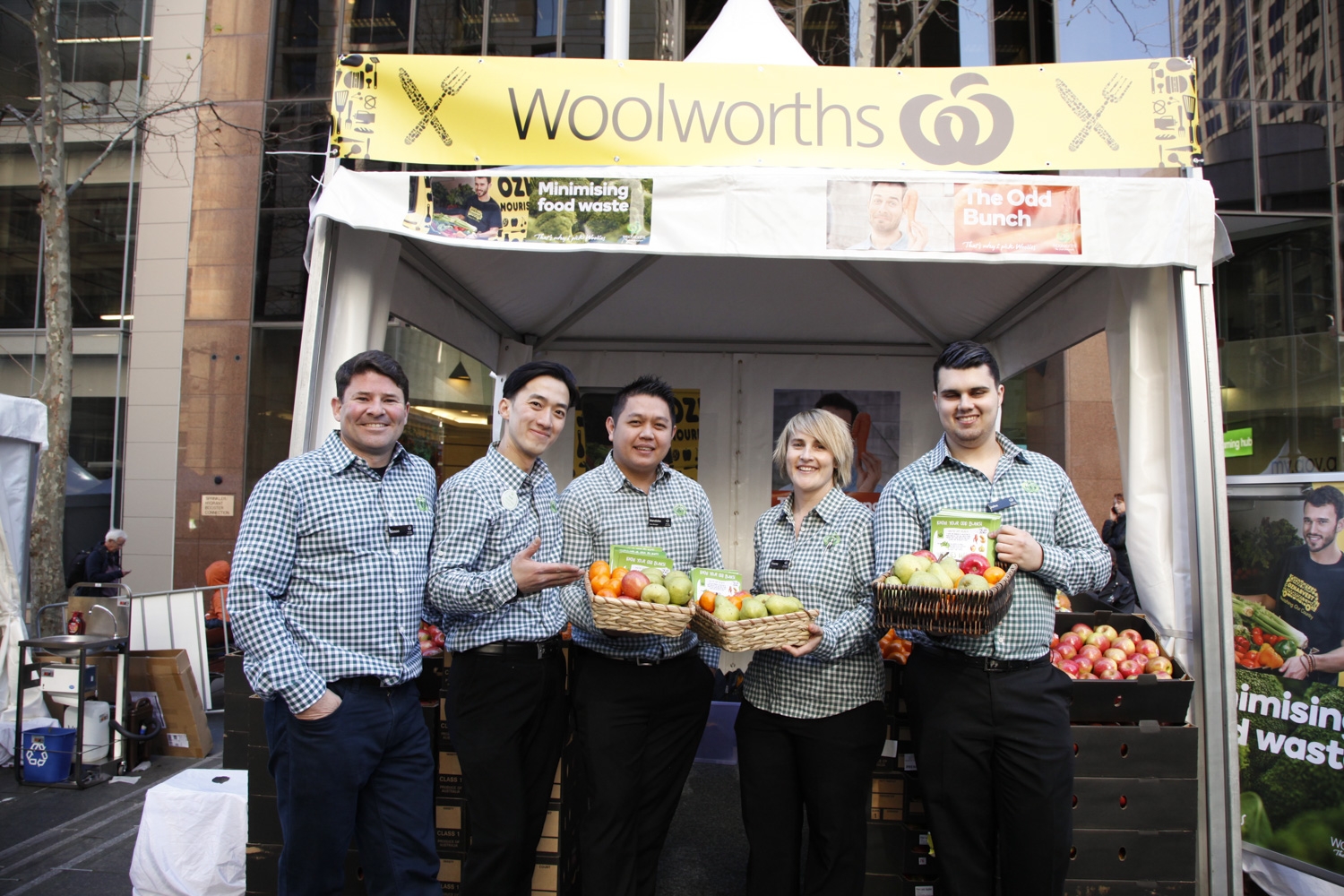 Photographer: Jon Bader for OzHarvest
OzHarvest is partnering with Woolworths and Glad to help reduce food waste in Australia through the United Nations Food Programme's (UNEP) Think.Eat.Save campaign and OzHarvest's new #PledgeAPlate initiative!
On Monday 25 July 22,000 meals were served at 11 Think.Eat.Save events across the country in Australia's largest ever rescued food feast! As national partner of Think.Eat.Save, Woolworths was at the Sydney event to showcase their delicious and healthy Odd Bunch range of fruit and vegetables available in stores nationally. The Odd Bunch fruit and vegetables range is a unique collection of delicious fresh produce that doesn't always look perfect, but tastes great and comes at a cheaper price and allows shoppers to buy the fruit and vegetables that may otherwise be rejected or thrown away.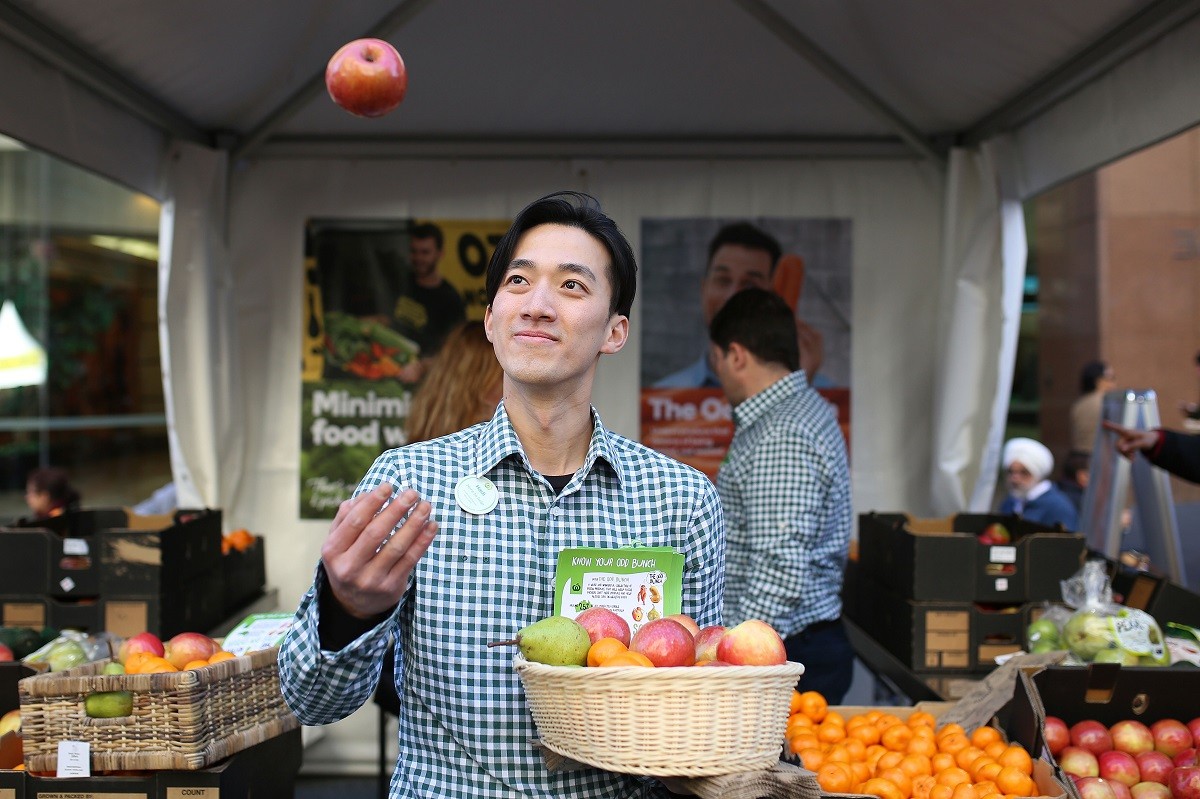 Photographer: Cole Bennetts/Getty Images for OzHarvest
Woolworths staff and stores will also be taking part in OzHarvest's new #PledgeAPlate campaign with its staff and stores across the country raising awareness about food waste and encouraging each other to love their leftovers. The #PledgeAPlate initiative will invite Australians to create a meal using saved or rescued ingredients from their homes, snap and share a photo of it on social media, donate to OzHarvest to help reduce food waste and feed those in need, and challenge their friends to do the same.
OzHarvest's partnership with Woolworths started in 2015 as part of Woolworths' Zero Food Waste by 2020 initiative to help them eliminate their food waste sent to landfill by 2020.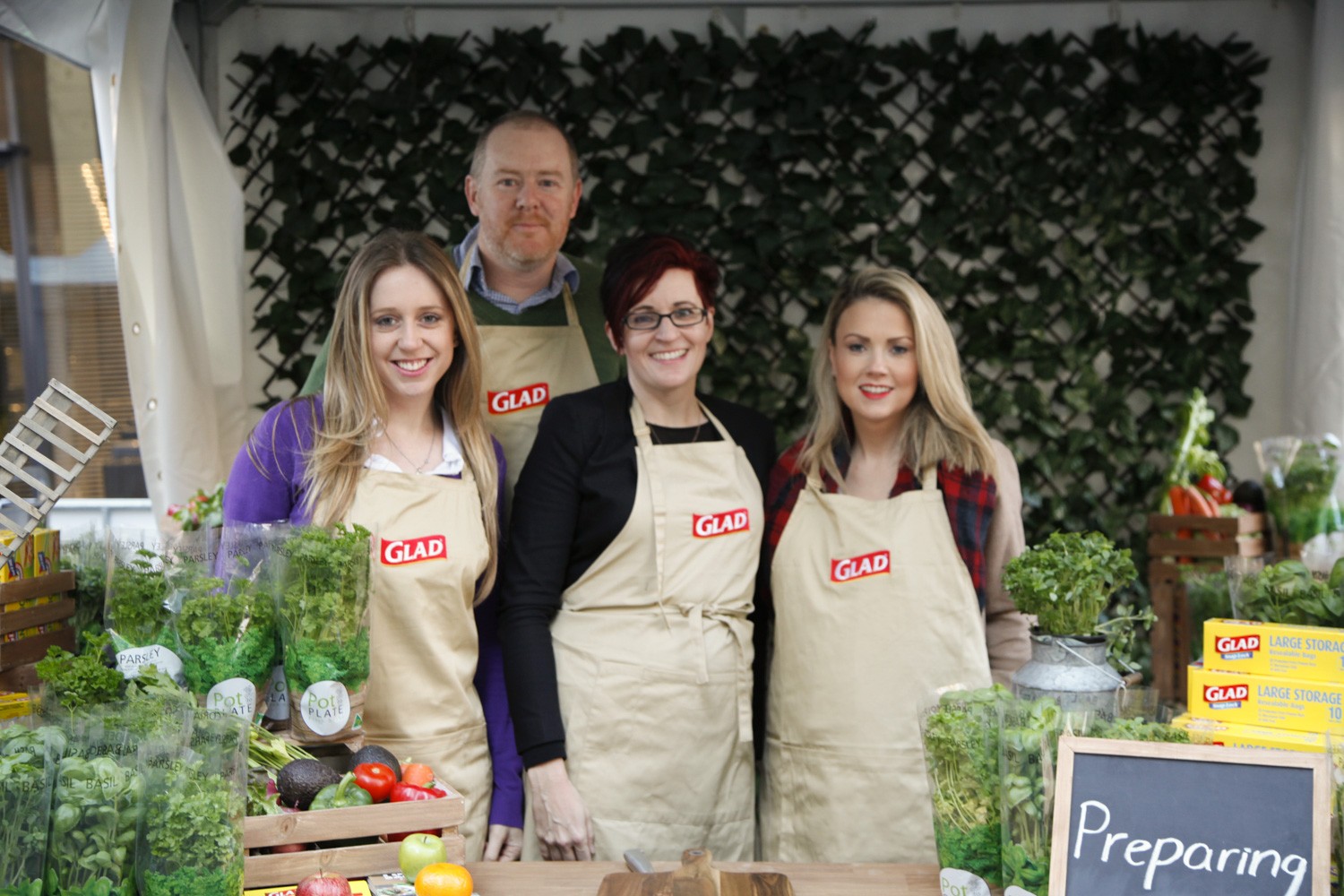 Photographer: Jon Bader for OzHarvest
As Think.Eat.Save National Campaign Sponsor Glad also joined OzHarvest at the bustling Sydney event to offer their top tips for reducing food waste by keeping food fresh for longer. Check out some great tips below.