OzHarvest hosts Australia's largest food rescue feast!
01 Aug 2016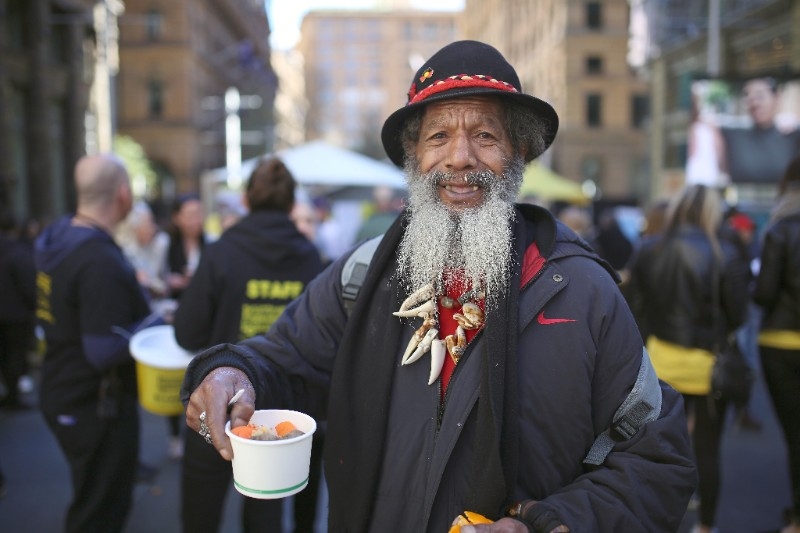 Photographer: Cole Bennetts/Getty Images for OzHarvest
Monday, 25 July saw more than 22,000 delicious free meals, made from food that would otherwise have ended up in landfill, served at 11 Think.Eat.Save events across the country – making it the largest "rescued" food feast in Australia!

Hundreds of OzHarvest volunteers were on hand to help serve up lunch and raise awareness about the alarming statistics for global and local food waste. Thanks to the generosity of the public at the events, enough funds were raised for OzHarvest to deliver a further 40,000 meals to people in need.

Top chefs and identities including George Calombaris, Neil Perry, Maggie Beer, Matt Moran, Maeve O'Meara, Somer Sivrioglu, Kumar Mahadevan, Paul West, Simon Bryant, Keith Conlon and Alice Zaslavsky were joined by local, state and federal politicians and business leaders serving up sumptuous soups, beef and lemongrass meatballs, pork hotdogs with bacon jam, veggie curries, bread and butter puddings and even berry meringue trifles made from cake cut-offs!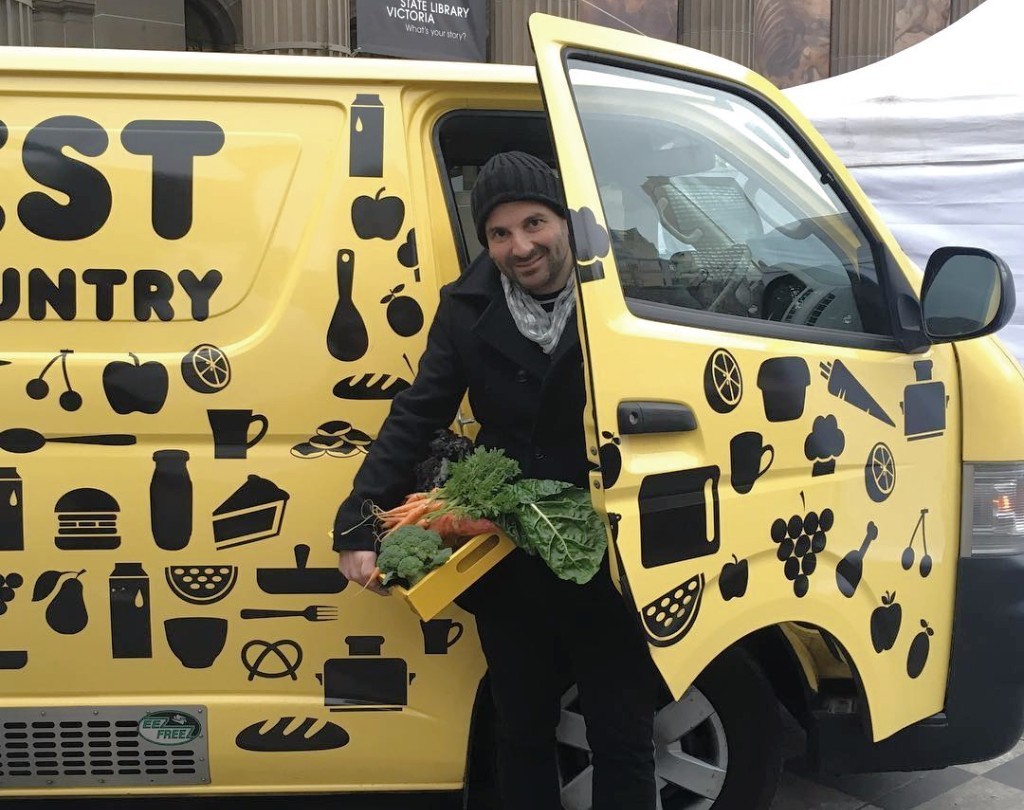 Photo: gcalombaris (Instagram)
This is the fourth year OzHarvest has teamed up with the United Nations Environment Programme (UNEP) to tackle the global issue of food waste where a third of the world's produce is lost or wasted. The Think.Eat.Save campaign aims to show that every individual can make a difference through simple measures to reduce food waste at home, which could save households up to $1,000 each year.

Panel discussions were hosted around the country where passionate sustainability experts debated issues around food waste, food security and food sustainability. At the same time bicycle-smoothie machines powered by pedalling volunteers used wonky fruit and vegetables from the Woolworths' 'Odd Bunch' range to create nutritious beverages.
Check out our amazing national event partners
here
.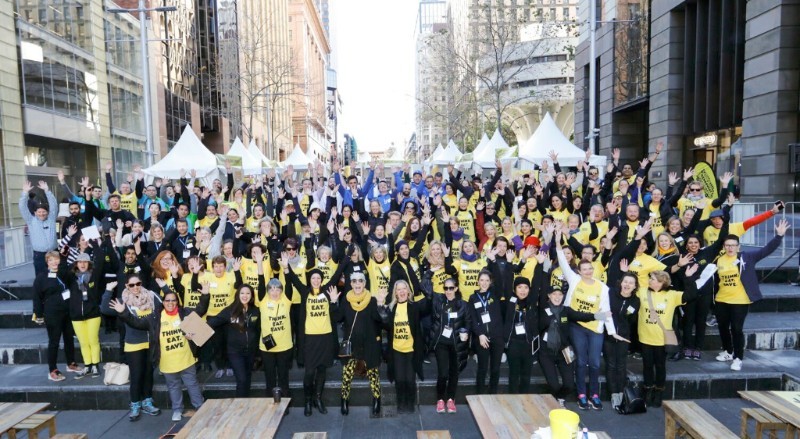 Photographer: Jon Bader for OzHarvest